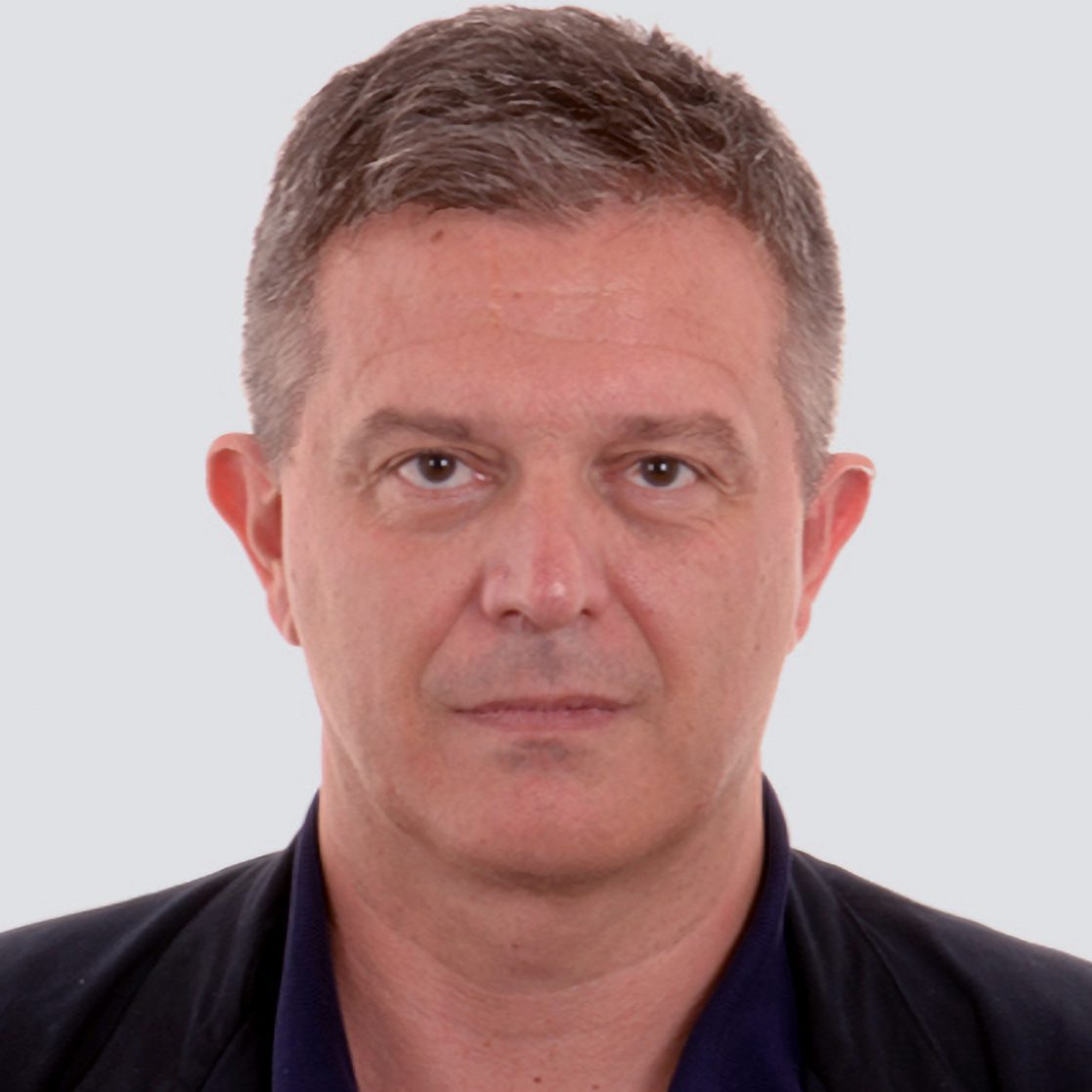 Graduated cum laude in Architecture, Politecnico di Milano, 1994.
Starting from 1995, he has been actively engaged in R&D activities in the fields of sustainable architecture, energy efficiency of the built environment and building integration of renewable energy sources, both at urban and at territorial level.
Doctorate in Technological Innovation and Architectural Design, Politecnico di Milano, 2000.
Since 2001, he is working at Politecnico di Milano, covering the entire academic career. Among other positions, he currently also serves as Delegate of the Rector for International Relationship with Africa.
He leads the Energy and Built Environment Research Group within the department of Architecture, Built Environment and Construction Engineering and has participated in several national and international R&D programs.
Some major customers of his R&D consultancy are: United Nations (UN-Habitat), Italian Agency for Development Cooperation, Italian Ministry of the Environment, Lombardy Region, FIAT, GSE, Whirlpool, ENI, ENEL.
He is the author and co-author of several handbooks and more than 100 publications in various scientific journals of repute and conferences.
Keywords
Sustainability, renewable energy, smart buildings