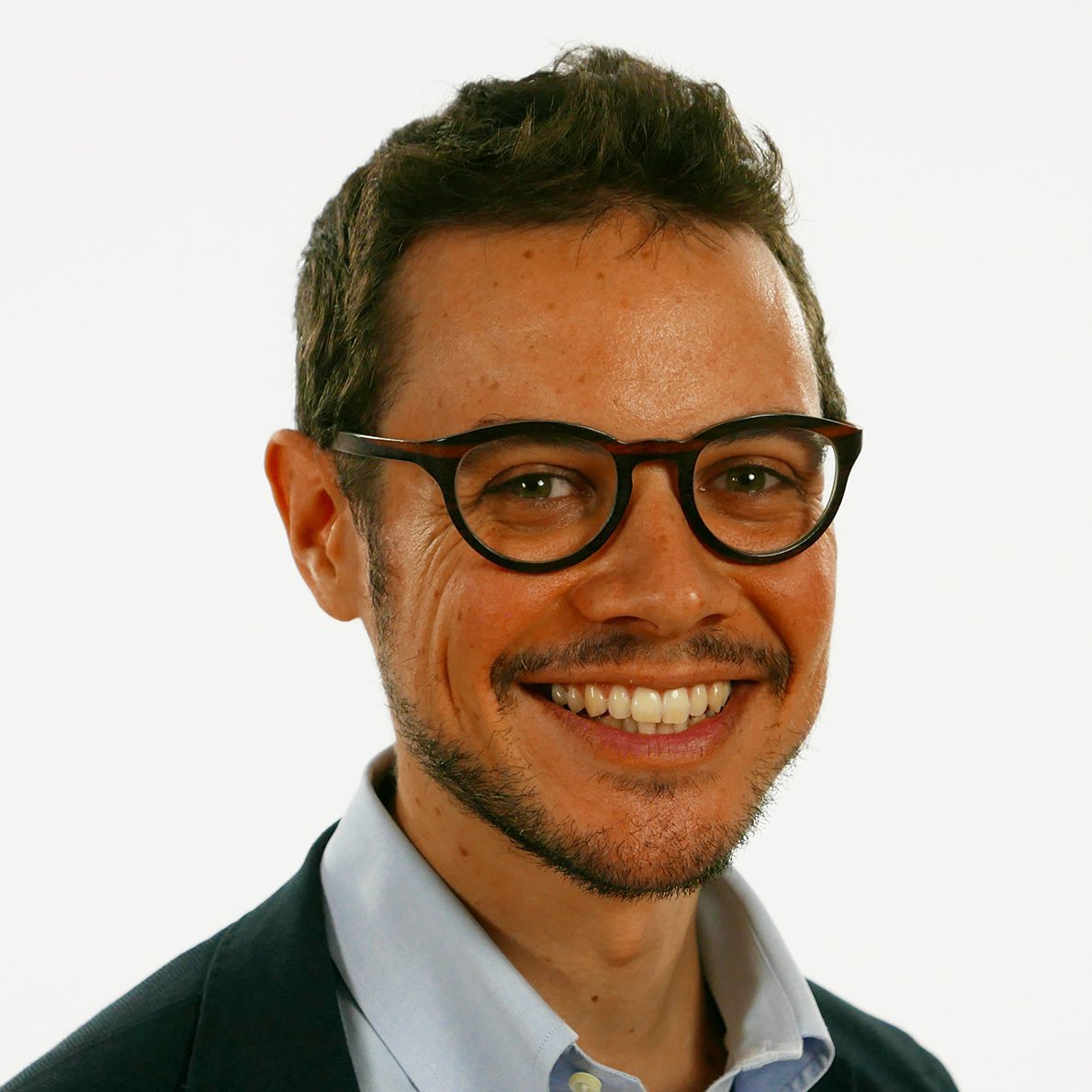 Graduated cum laude in Building Engineering and Architecture, Università degli Studi di Palermo, 2010.
Starting from the same year he has been actively involved in national and international research programs about solar energy applications, low energy architecture and sustainable urban development.
Doctorate in Technology and Design for Built Environment (TEPAC), Politecnico di Milano, 2013.
Since 2019 he has senior research fellow at the Politecnico di Milano.
Recently he become contributor of the handbook "Sustainable building design for tropical climates – Principles and applications for eastern Africa" edited by UN-HABITAT and teaching staff member of the related Massive Online Open Courses provided in the framework of the project "Provision of training materials and training courses in East African countries on the Training Course on Integrated Sustainable Building Design for Tropical Countries"
He is also author and co-author of more than 40 publications in various scientific journals of repute and conferences.
Keywords
Energy simulation, renewable energy, building renovation